Global Supplements Sells High Quality Vitamins & Herbal Supplements at Great Prices with Fast Delivery & 100% Satisfaction Guaranteed!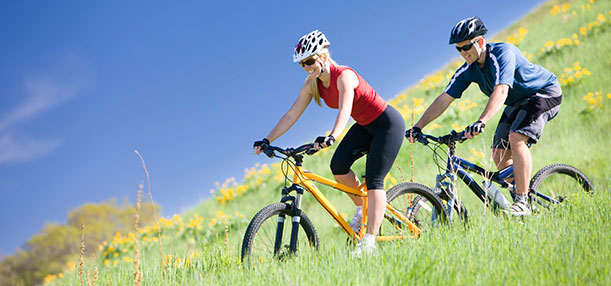 Enrich Your Body and Your Life
Welcome to the home of your absolutely first and best source for the highest quality, most affordable vitamins and herbal remedies from all over the globe. Each and every one of our products is carefully and painstakingly selected for their beneficial and effective ingredients. We enable you to live a more active lifestyle, nurturing your body and soul, at extremely discounted prices.
A Wide Variety of Products
Shop online for an exciting variety of herbs, vitamins and supplements including L-Dopa, L-Arginine, Tribulus Terrestris, Tongkat Ali, HGH Releasers, Human Growth Hormone, Glucosamine, Beta Glucan, Ephedrine Pills, Ephedra Pills, Yohimbe, Kava Kava, Same-E, and Horny Goat Weed. There are a whole variety of specialized herbal supplements for every ailment and every way of life, including Anti-Aging, Muscle Building, Weight Loss, Sexual Enhancement and other specialty needs.
Herbal Medicine Works
People around the world and in your back yard are turning to time tested herbal medicine instead of harsh chemicals. This is because chemicals can have detrimental effects on the body. Your body will thank you for taking out the toxins and using natural medicines that will work with its systems instead of against it. Look younger and feel healthier with Global Supplement products. If there is no local herb shop to get all the supplements you need, there is absolutely nothing to worry about! We ship all over the world including USA, Canada, United Kingdom, Australia, Brazil & New Zealand. No matter where you are, we can ship your natural and effective Global Supplements to you to help you improve your life.
Domestic Orders:
Orders within the United States are charged a fee of $5.95.
Orders are sent Priority Mail and on average it takes 2-4 business days upon delivery.
Orders received before 3pm will be sent out that day.
International Orders:
International orders are charged a fee ranging from $8.95 - $29.95.
All packages are sent Air Mail and will be recieved within 5-9 business days.
Orders are sent Global Priority Mail to countries which it is offered and will be recieved within 4-6 business days upon delivery.
International orders have a three bottle minimum.